Aluminium JON Boats
Custom made aluminum jon boats from AluminiumJon. We build JON (work) boats from 4, 15m to 8, 26m fully customised.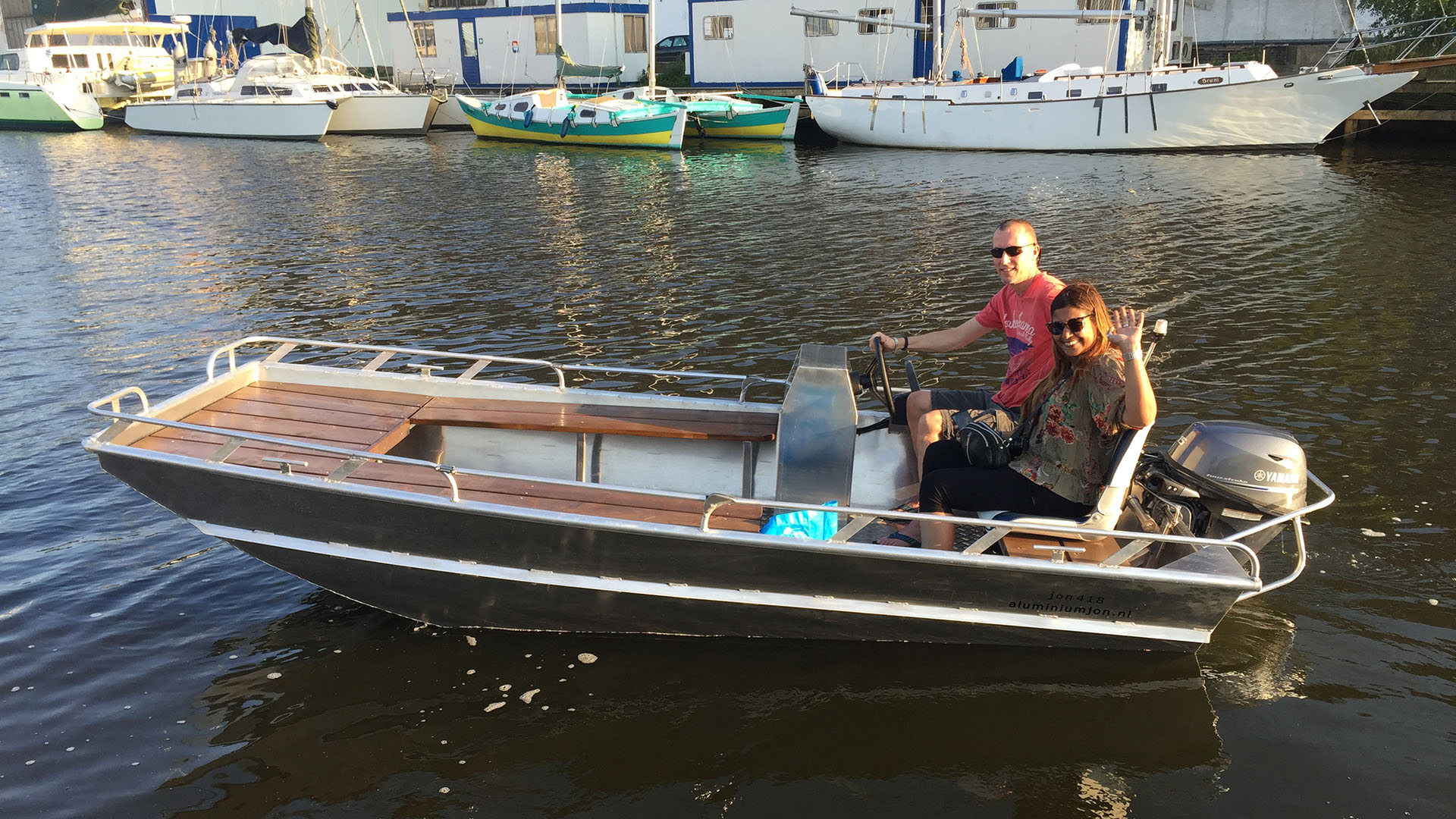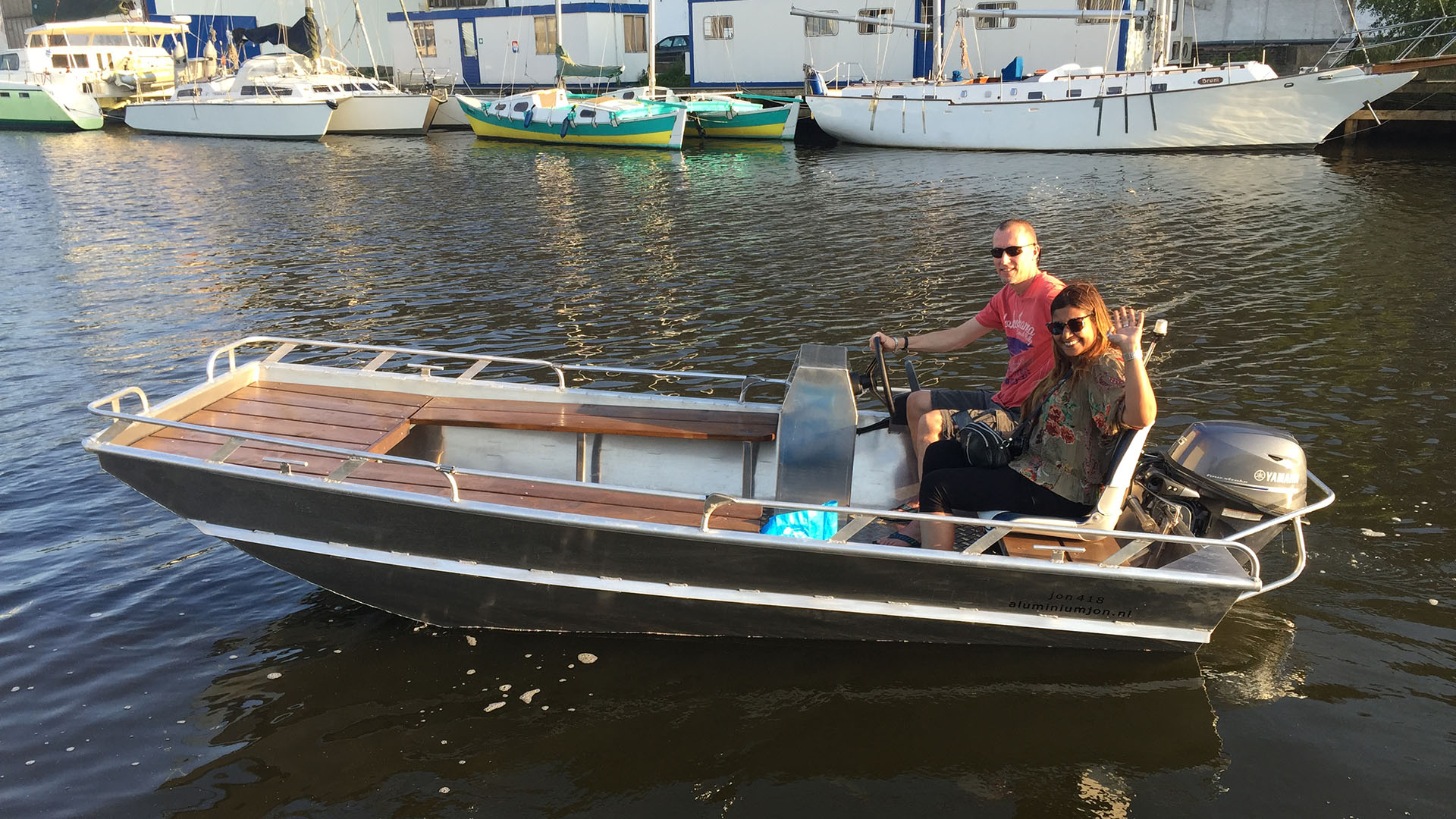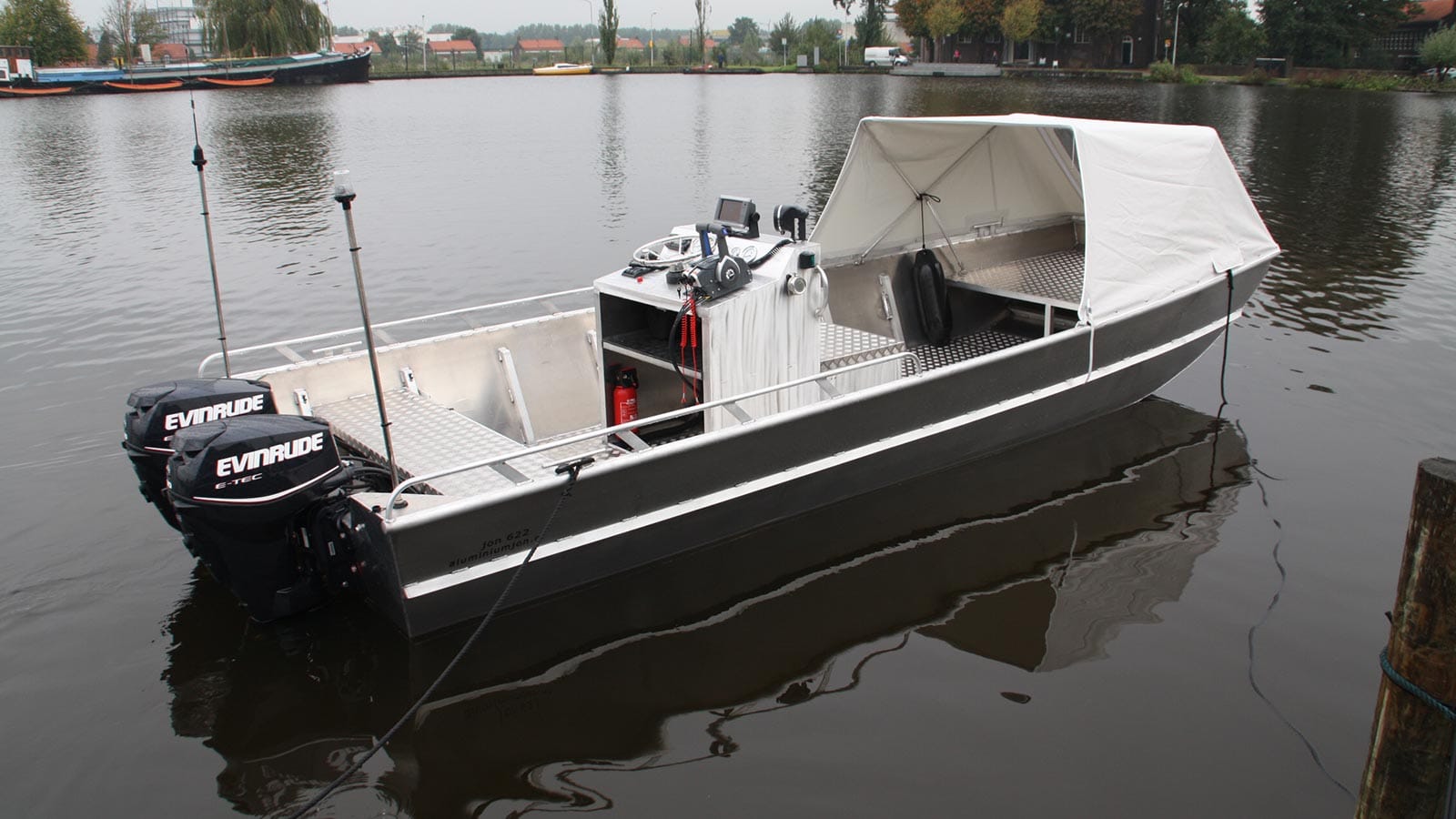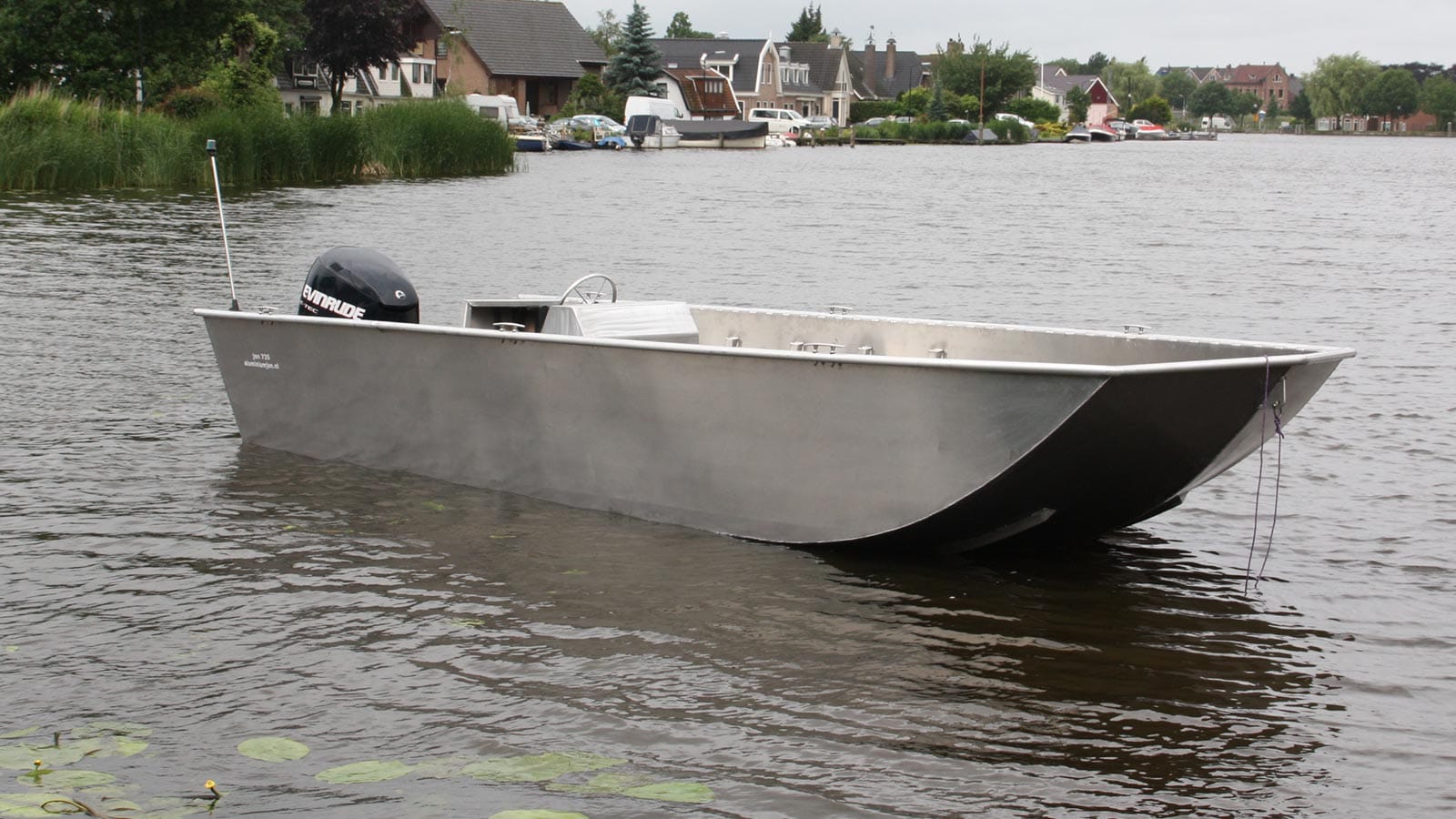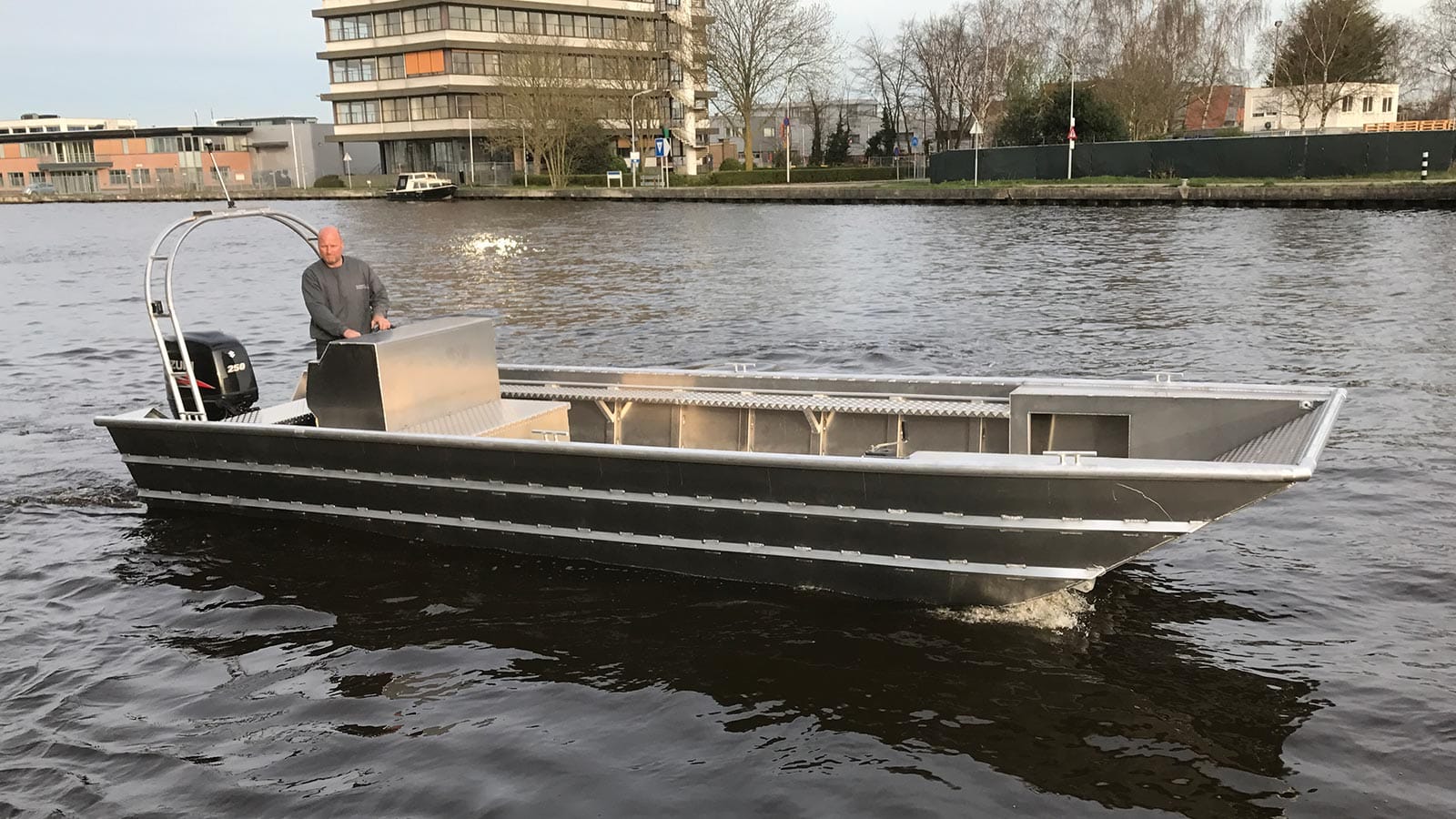 Jons from 4 to 8.5 meters
AluminiumJon.nl designs, builds and supplies custom made aluminium Jons. We have models of Jons from 4 to 8.5 meters and each boat can be custom made. So you can have a Jon set up as a work boat, but also make it suitable for pleasure boating. We, as a Yamaha dealer, equip our jons with Yamaha outboard motors. Another brand (outboard) engine is of course also available.