Available engines
We have a small and varying stock with new and second-hand outboard engines. The available engines are always in excellent condition.
Our stock engines available
The stock with engines is small and variable. The stock consists of new and second-hand (outboard) engines. The second-hand motorcycles are always checked by us.
Overview of Engines
115 pk Evinrude E-TEC. 2007
With remote control or control stick € 5.750,–
8 pk Yamaha 2006
short tail, hand start and control stick € 1.350,–
Torqeedo travel 1103 – NEW
long tail € 2.350,–
For more info and pictures mail us: info@aluminiumjon.nl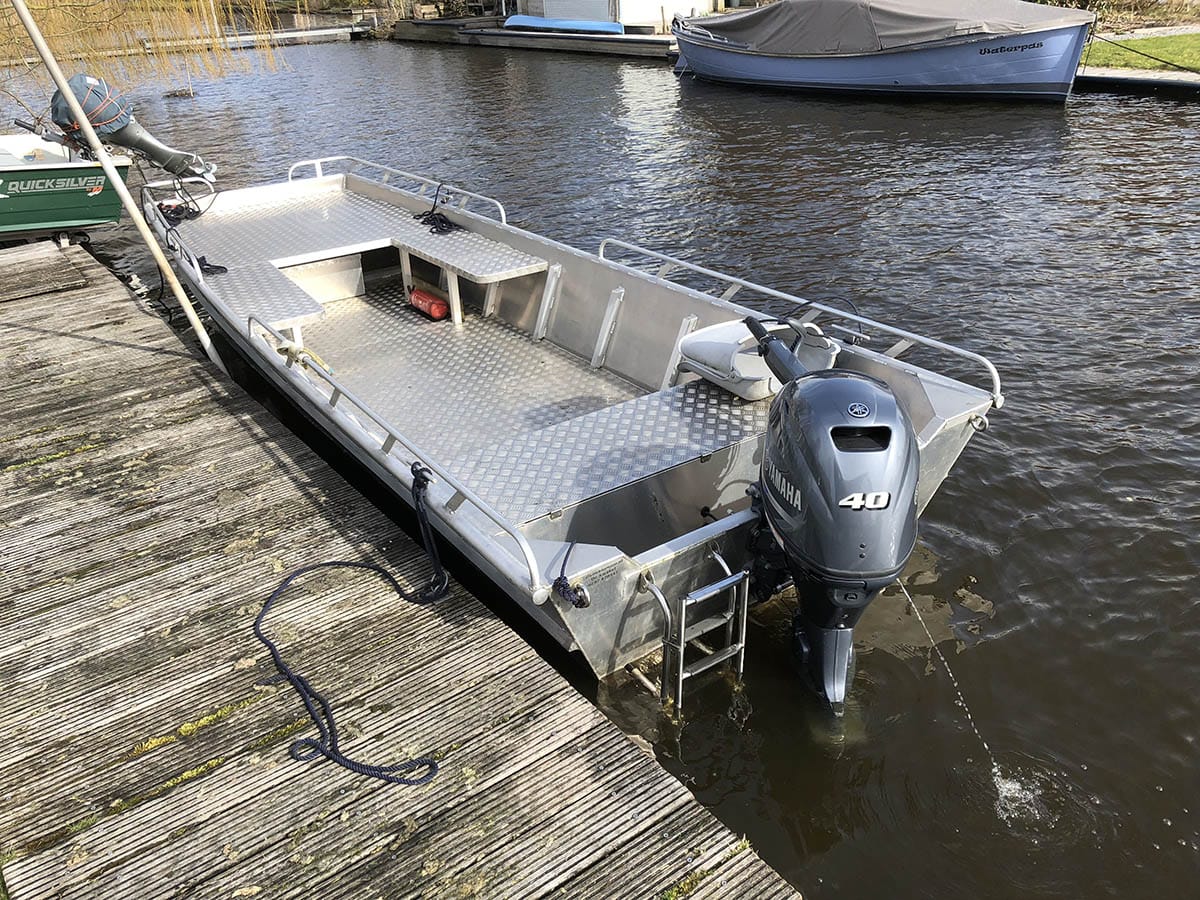 Engines
We are officially Empowered by Yamaha Bootpartner. We also preferably supply our newly built aluminium boats with these engines. You can also buy a motorbike for your current boat. Check out the possibilities and contact us without any obligation .