Available engines
We have a small and varying stock with new and second-hand outboard engines. The available engines are always in excellent condition.
LAST UPDATE: March 30, 2020
Our stock engines available
The stock with engines is small and variable. The stock consists of new and second-hand (outboard) engines. The second-hand motorcycles are always checked by us.
Overview of Engines
40 HP Yamaha 4 stroke 2016 long tail, elektric start, power trim,
remote constrol or tiller steering € 4.750,–
9,9 HP Yamaha 4 stroke long tail. hand start, new 2020 € 3.050,–
20 HP Yamaha 2013
Short-tailed hand start with control lever €2.550,–
115 Evinrude E-Tec 2007
Complete with remote control or steering lever €6.750,–
For more info and pictures mail us: info@aluminiumjon.nl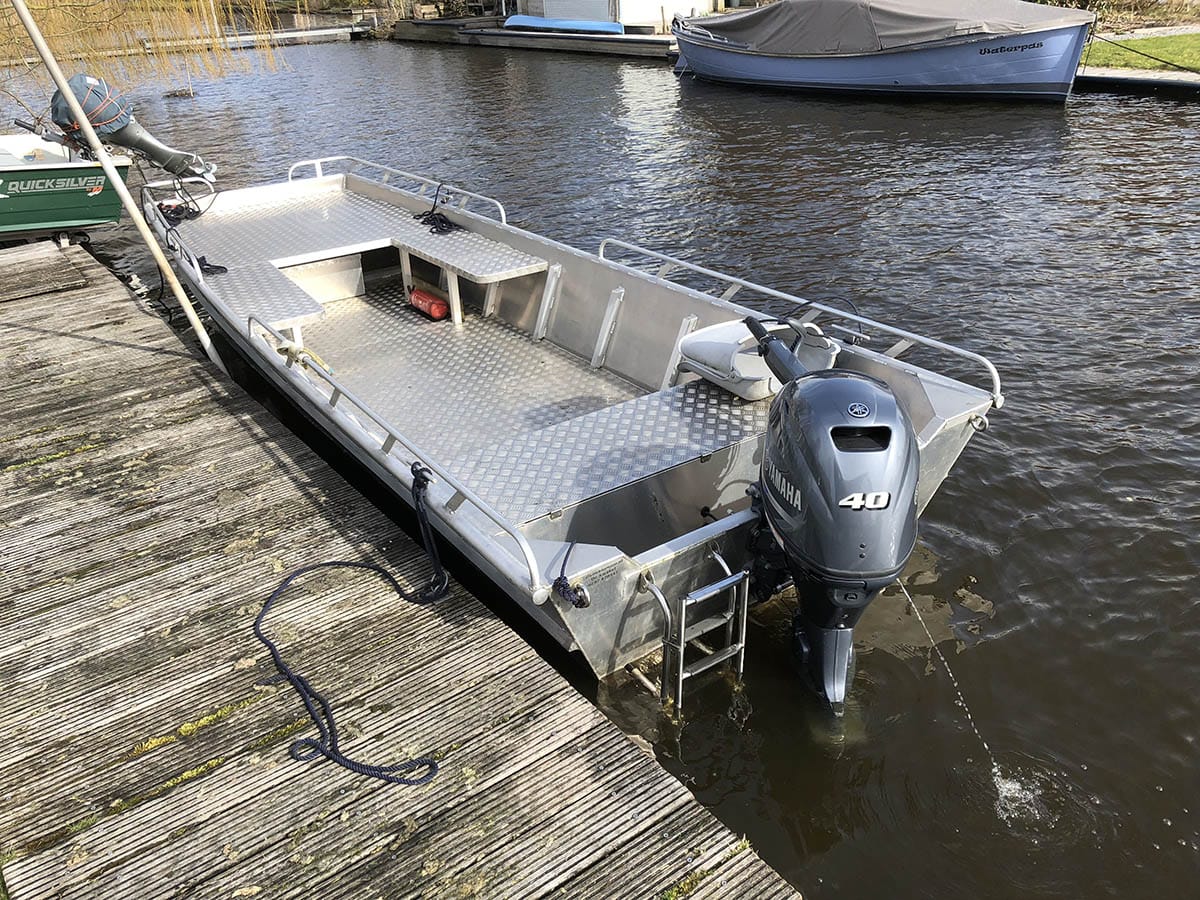 Engines
We are officially Empowered by Yamaha Bootpartner. We also preferably supply our newly built aluminium boats with these engines. You can also buy a motorbike for your current boat. Check out the possibilities and contact us without any obligation .